Yes, there is! You can download the app for iOS and for Android here: https://qrco.de/bbjjRh
Alternatively, you can scan the QR code below: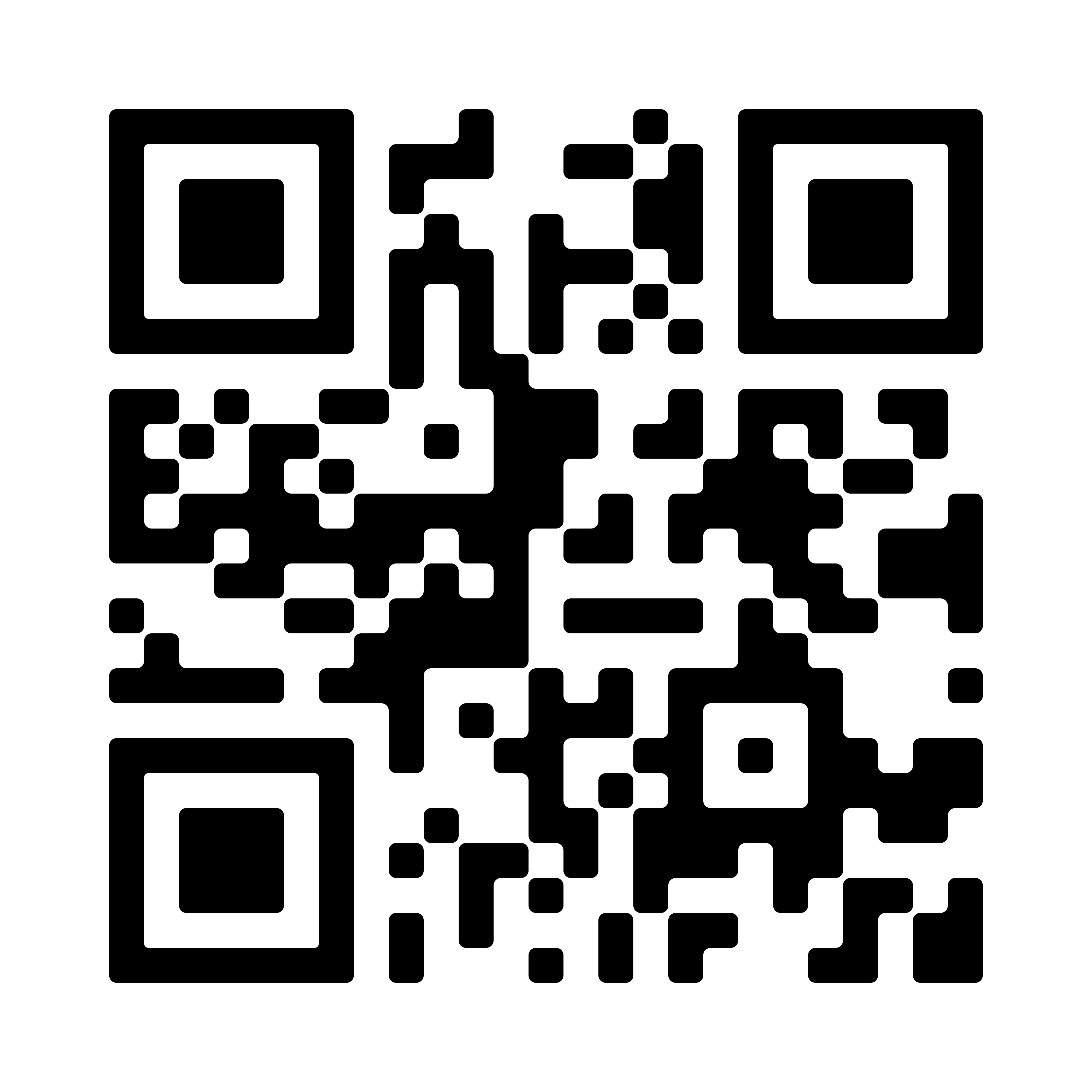 To login, please use the following credentials:
HOST/ID – CFL
Login – CFL Account Number (A-xxxxxxxxx) - this is included in your welcome email
Password – you will have received an email to create your password
It is linked to your call plan so any calls made from your home phone or app are included in the monthly fee.
When your home phone number is called it can also be set-up to ring on the mobile app, so you will never miss a call. You can even make calls from your mobile from wherever you are in the world to UK landline and mobiles, as long as you have WiFi or mobile data coverage.
Plus, you can make and receive calls on your mobile over WiFi when there is no mobile coverage, which can eliminate roaming charges.